January 31, 2011

From the Dean
Greetings,

The semester may have only just begun but in the School of Arts & Sciences we're already looking forward to the summer. Each year we solicit applications from students interested in pursuing independent undergraduate research projects for eight, nine, or 10 weeks during the summer months. You yourself may have participated in one such experience while you were a student here.

The applications are already pouring in, and it's exciting to consider the experiences these students will encounter in just a few short months. Immersing students in a full-time research experience in which they are asked to develop a hypothesis and prove or disprove its validity, over the course of several months, does more to prepare our students for graduate school and careers than any classroom experience alone could achieve.

If you're in the area, mark your calendars for April 14-17 when theatre professor Chuck Mike will be reprising his world-touring production of Things Fall Apart, a play based on Chinua Achebe's ground-breaking book and adapted for the stage by Biyi Bandele. Tickets go on sale March 3.

If you're local and there's only one event you can attend in February, I'd make it the Writers Series reading by American novelist and memoirst Danzy Senna, whose debut novel, Caucasia, the story of two biracial sisters growing up in racially charged Boston during the 1970s, became an instant bestseller. She'll be reading from her work on Wednesday, February 23 in Weinstein Hall's Brown-Alley Room.

And if you're far from Richmond, never fear. We'll bring you everything you missed, just so long as you're not far from a computer. Now that the semester is underway, stay tuned for more.

Please do stay in touch.

Best,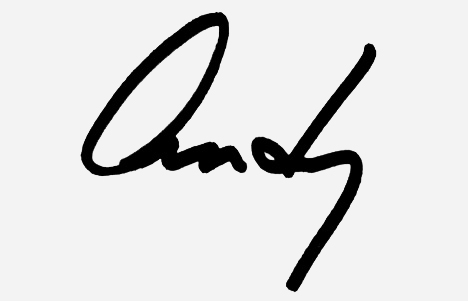 Andrew Newcomb
Dean, School of Arts & Sciences
Alumni Updates
Bogle introduced the study of the Middle East to campus
Professor of History Emeritus Dr. Emory C. Bogle began his career at the University of Richmond in 1967 and retired in 2000, although he continued to teach part time in retirement. He passed away Dec. 26 at the age of 73.
Arts & Sciences grad turns liberal arts degree into culinary career
When Martin Gravely, '90, graduated from the University of Richmond with a degree in political science and rhetoric and communication studies, he wasn't quite sure what he planned to do with it.