March 5, 2010

From the Dean
Dear Friends,

Like many of you, I've spent time these past two weeks watching the world's best athletes compete in the twenty-first Winter Olympic Games.

This event always seems to make the world feel smaller, and advances in technology only heighten this effect. Now, instead of waiting to catch a glimpse of your favorite speed skater or alpine skier during a 90 second race once every four years, you can follow the action live online, read about them in their hometown newspapers or even follow them on Twitter!

We've brought these and other technologies into our classrooms, allowing our students to connect with and learn from experts halfway around the world. Last semester an environmental studies class collaborated with Wildlife Conservation Society officials in Afghanistan to create the country's endangered species list. The students often attended class at 5 a.m. to Skype with students and faculty in Kabul.

This fall the 44,000 square foot Carole Weinstein International Center will open its doors. Equipped with a Spatial Analysis Laboratory and Global Studio, the center will house the Office of International Education and enhance collaboration with our colleagues at more than 60 partner institutions around the world.

Technology has given us the ability to communicate to you, our alumni, the latest Arts & Sciences news with the click of a button.

Don't hesitate to reach out and do the same. You'll find in the upper left hand corner various modes of communication available to you to connect with us here at the School of Arts & Sciences.

Best,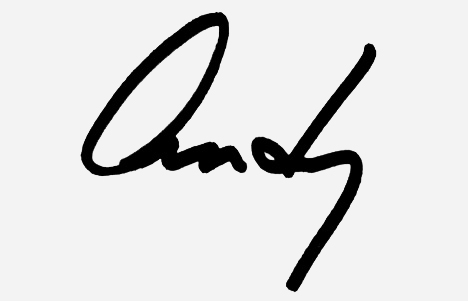 Andy Newcomb,
Dean, School of Arts & Sciences
University of Richmond
Alumni News
Alumna finds passion "making scholarship useful to the people it's about"
For Joyce Bennett, '07, a summer spent working at the City of Richmond's Hispanic Liaison Office developed into a senior thesis at Richmond, and started her down a path to an anthropology doctorate at Tulane University.
Alumna snags scholarship, role coaching Trojan debate team
When Liz Lauzon, '09, graduated from the University of Richmond she and her debate partner were ranked 40th in the nation among all two-person debate teams, she had just published an article with her professors and was headed to the University of California on a full scholarship to coach the Trojan debate team.
Production accountant teaches master class on writing for television
Stephanie Whallon, '98, an acclaimed production accountant in Los Angeles, returned to the University of Richmond in the fall of 2009 to teach a master class to creative writing students on writing for television.