February 25, 2011

From the Dean
Dear Friends,

I may have a little more than four months left as dean of the School of Arts & Sciences, but it is clear that I'll remain busy right up until the day I walk out the door for the last time.

In one week's time we'll all be tuned in to as.richmond.edu/greece where both the campus community and our alumni will be able to watch the Department of Music's Jazz Combo tour Greece. Performances will be taped and uploaded to YouTube as they're happening, photos will be streaming via Flickr, the students will be tweeting at @URJazz, and you can follow the whole thing on the website or by indicating you "Like" UR Jazz on Facebook. If you remember, Mike Davison's "jazzers" toured Costa Rica last summer, and we can't wait for this encore performance. They'll be traveling March 4-12, so I hope you'll tune in regularly throughout the week.

The Arts & Sciences Dean's Office is making plans for three annual events in April. Honors Convocation is set for April 12, and I've just confirmed that our faculty speaker will be biology professor April Hill. The School's annual Tenure and Promotion dinner—when I congratulate those faculty members who received tenure or were promoted to being full professors this year—also takes place that month. And, of course, we'll all be in the Modlin Center on April 15 for the 26th Annual Student Symposium, where we'll enjoy over 250 research presentations by Arts & Sciences students.

Near or far, I hope you'll get the chance to catch at least part of the Jazz tour, and, as always, stay in touch.

Best,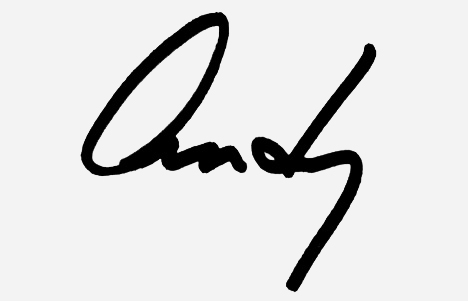 Andrew Newcomb
Dean, School of Arts & Sciences
Alumni Updates
Rhodes Scholar looks back at the road from Richmond
Scott Erwin, '05, discusses his journey from UR to Iraq to Oxford and London — and what he learned along the way.
Making Super Bowl ads come to life
As a senior producer with Venables Bell & Partners Advertising in San Francisco, Emily Moore knows firsthand what it takes to bring a TV ad for the Super Bowl from concept to production.
Psychology alumna enters clinical practice as addictions counselor
In order to gain work experience before entering a psychology doctoral program, Maggie Place works at Caron Treatment Centers, holding individual and group therapy sessions and facilitating patient lectures and interactive activities.