April 8, 2010

From the Dean
Dear Friends,
Spring has finally arrived to the University of Richmond campus. After the long winter, warm weather is most welcome and our students are certainly taking advantage of outdoor living and learning opportunities. They've come out in droves, scattering across the campus landscape to soak up the long-absent rays.
Despite the temptation to lie out in the sun all day, our students remain hard at work, gearing up for the 25th annual student research symposium, taking place April 16th. Many of you may have participated, and remember the weeks of preparation, and then relief after successfully presenting your work.
I encourage you to peruse this
year's program
—the depth and breadth of topics that Arts & Sciences students cover will take your breath away. If you're in the area, feel free to drop by and ask a challenging question or two of our students. Their answers will keep you on your toes.
If you can't make it, but may be feeling a bit nostalgic about your UR days, I suggest you take a look at our
campus webcam
. Located atop Ryland Hall, it provides a sweeping view of Stern Plaza, and captures the full glory of springtime at the University of Richmond.
I hope that wherever you are, you're being treated to some warmer weather as well.
Best,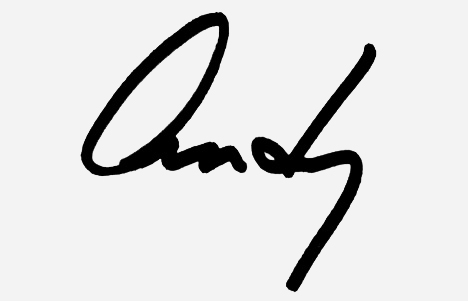 Andy Newcomb,
Dean, School of Arts & Sciences
University of Richmond