Rocketry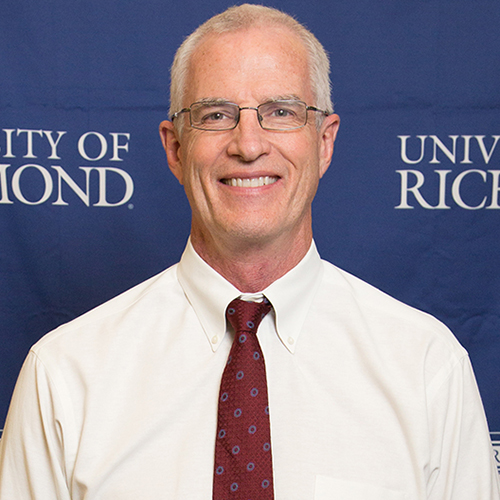 Physics professor Jerry Gilfoyle was 12 when Apollo 11 landed on the moon, and the space program was part of his inspiration for becoming a scientist.
Jerry discusses space-related topics in his classes and has worked on policy touching on rocketry with regards to nuclear arms proliferation and the associated missile technology.
Contact Sunni Brown (sbrown5@richmond.edu), assistant director of media and public relations, to connect with him today.