AI & Scientific Research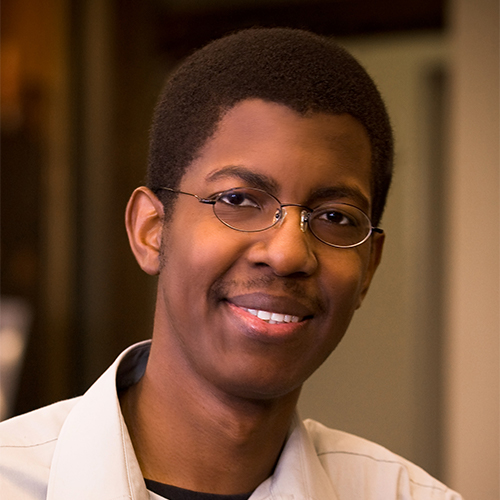 Kelling Donald is professor of chemistry and Clarence E. Denoon Jr. Chair in the Natural Sciences as well as associate dean in the School of Arts & Sciences. His area of research is in theoretical and computational chemistry.
Contact Sunni Brown at sbrown5@richmond.edu to connect with Kelling Donald today.