University of Richmond Experts Discuss The Moon Landing
"That's one small step for a man, one giant leap for mankind"
July will mark the 50th anniversary of the United States' Apollo 11, the first manned mission to land on the moon in July 1969.
University of Richmond has scholars who can share their expertise related to the anniversary of the Moon Landing.
Heroic Leadership

Scott Allison, a psychology professor, can discuss the influence and inspiration of astronauts Neil Armstrong and Buzz Aldrin.
Hidden Figures

Della Dumbaugh, professor of mathematics, can speak about Hidden Figures, which focuses on the African-American women who contributed to the space program.
The Space Race

Joe Essid, an English professor and Writing Center director, explores the Moon Landing through the lenses of fiction, journalism, documentary, and dramatic film.
Rocketry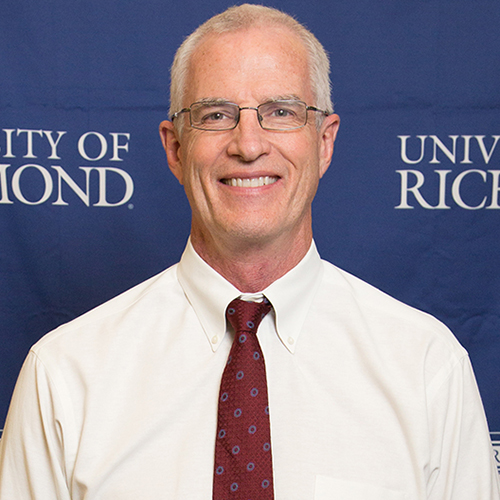 Jerry Gilfoyle, physics professor, has worked on policy touching on rocketry with regards to nuclear arms proliferation and the associated missile technology.



Astrophysics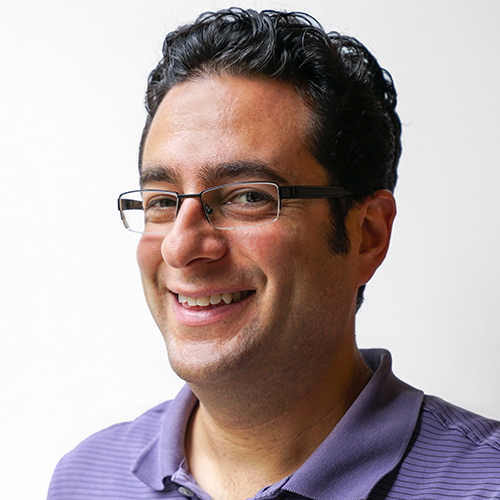 Jack Singal, physics professor, can discuss how such a major achievement was completed in a short period of time and the fact that the moon missions are still the furthest any humans have been from Earth.