In the world of drone regulation, women often stand out.
Fewer are typically involved, but they also contribute significantly to the development of regulatory policy and legal interpretation of rules governing unmanned aircraft systems (UAS), more commonly called drones.
Two Richmond alumnae are part of the vanguard of regulatory aces when it comes to drones. The two met at a Google event on drones and discovered that, as luck would have it, they're also sorority sisters of Kappa Alpha Theta.
Gretchen West, '96, was a leadership studies major, which prepared her well for what has become a professional career of "firsts" as a woman in a male-dominated industry sector. She has been working in the unmanned systems field since before drones were a twinkle in their inventor's sky.  Recently, she co-founded the Women of Commercial Drones group to encourage more participation by women in this developing industry.
Stephanie Spear, '05, entered into the policy fray shortly after beginning work at the National Association of Realtors (NAR).
"For Gretchen and I both to have these UR connections," Spear said, "those odds are pretty crazy."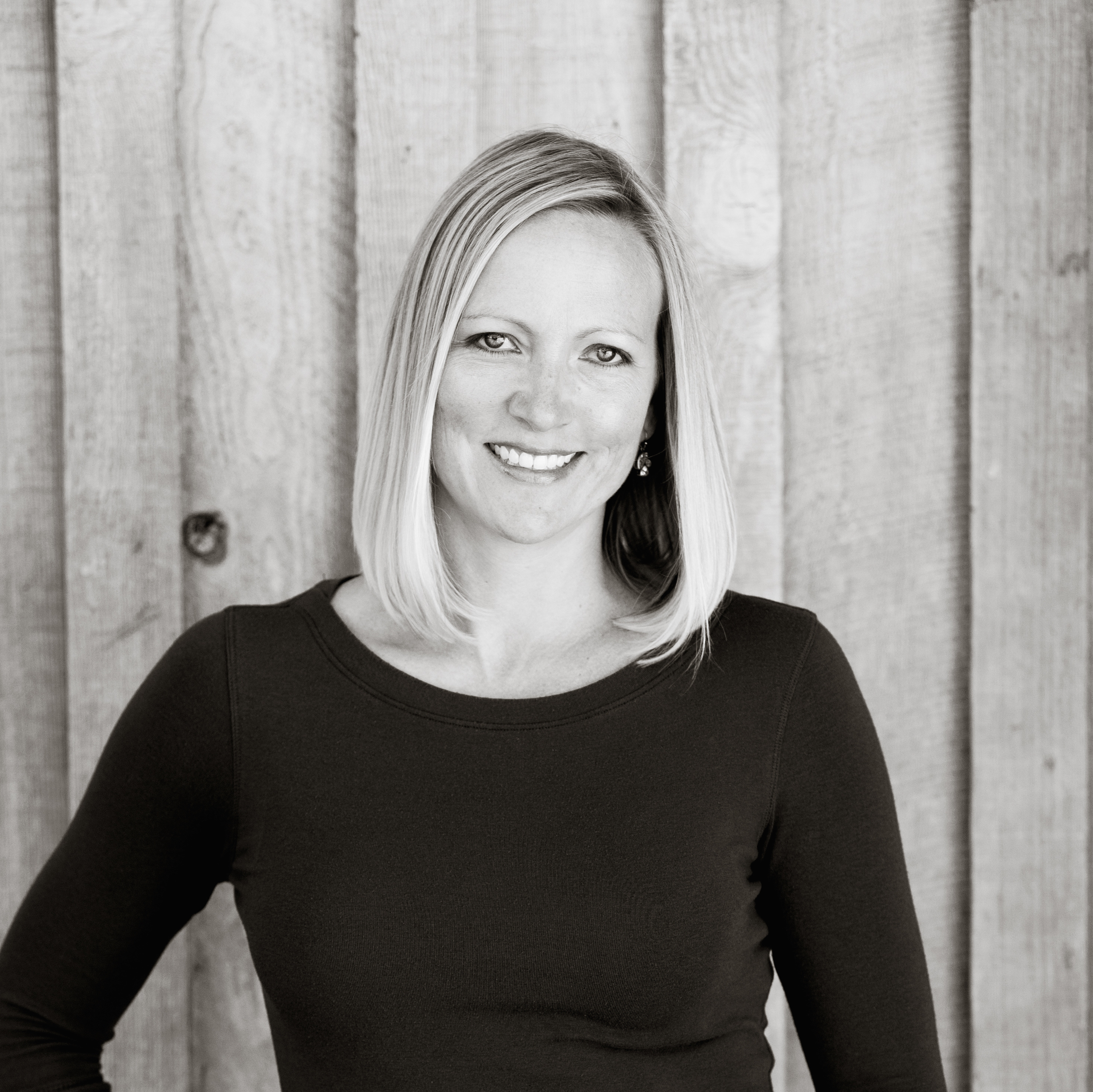 Gretchen West, '96West was an early leader in getting the commercial drone industry off the ground, advocating for rules to integrate and govern drones in the national airspace and enable their operations and use. She's now a senior advisor in the global unmanned aircraft systems practice group for law firm Hogan Lovells in their Silicon Valley office and serves as co-executive director of the Commercial Drone Alliance, an industry nonprofit which launched in May.
Spear attended law school and eventually joined the National Association of Realtors in June 2014. In her first few weeks, the Federal Aviation Administration (FAA) issued a rule that called out use of drones in the real estate industry. The use of drones had skyrocketed (pun intended) when the advantages of easy aerial videography became a must-have for Realtors.
Both women created a buzz in the policy world as important voices on the rule-making process. Drones are one of many issues Spear tracks, but she's proved such a quick and effective study for the issue that her members have dubbed her the drone lady. Her path eventually crossed with West given the shared policy interest.
"The regulatory side of all lawmaking is a poorly understood," Spear said. "But it's a very important process in our government."
Spear and West both say that regulatory policy has been very interesting, especially in the current political climate. With Congress in such a deadlock over legislation, many people are increasingly going to the agencies for help.
"Right now, we exist in a regulation by exemption world where people request waivers from FAA," Spear said. "Anyone can request a waiver."
Her members at NAR have several thousand users who can operate drones now, but consistency and clarity are her ultimate goals when engaging with the rulemaking process.
Spear and West anticipate the landscape will become clearer in June when the FAA is scheduled to release a rule that many observers expect to greenlight widespread commercial use of drones and provide guidance on the education requirements to operate unmanned aircraft systems.
Although that predictability and stability will be helpful, Spear's work on drone regulatory policy will continue. She's one of three women on a 26-person aviation rulemaking committee the FAA convened this spring to address micro UAFs, or drones weighing 4.4 pounds or less.
West continues to work on the issue from the West Coast, leading both the Women in Commercial Drones group and the Commercial Drone Alliance. Both efforts map to how innovation and technology can be properly leveraged in a diverse business world.
The two are excited to have connected through drones and discover their shared experiences both at and beyond Richmond.
"She's really been a mentor for me," Spear says of West. "We're on the same speaking circuit and part of the same drone nerd herd."
West is equally thankful: "It's so great to work with strong women in this male-dominated market and being a part of changing policy for the drone market with Stephanie has been a wonderful experience. She's such a true advocate and I'm thrilled to be 'related' to her through UR and Kappa Alpha Theta."