University of Richmond Experts Discuss Climate Change
University of Richmond faculty and staff are available to discuss climate change and the environment related to their areas of expertise.
Sustainability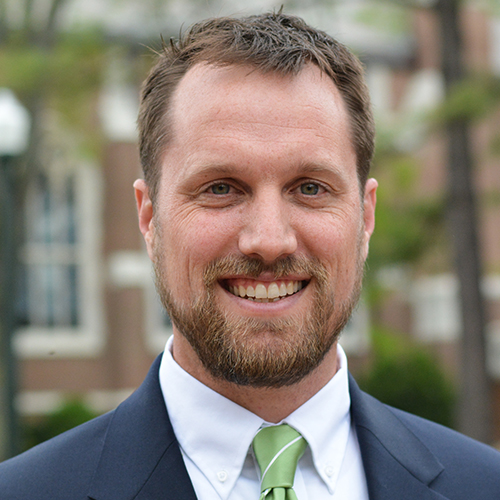 Rob Andrejewski, director of sustainability, can discuss sustainability on college campuses and environmentally responsible behavior.
Energy Law

Joel Eisen, professor of law, is an expert on energy law and policy, climate change, and renewable energy law.

Environmental Justice

Mary Finley-Brook, a professor of geography and the environment, can speak to natural resource management, climate change mitigation, and pipeline projects.
Habitats & Climate

Kristine Grayson, a biology professor, researches how future climate changes will impact the spread of invasive species.
Environmental Economics

Tim Hamilton is an assistant professor of economics in the Robins School of Business and expert in environmental economics.
Natural Disasters

David Kitchen is a volcanologist and geologist with expertise in climate change, earthquakes, and natural disasters.
Landscape Ecology

Todd Lookingbill, a landscape ecologist, is an expert on protected areas management and national parks.
Ethics & Organizing

Ladelle McWhorter's research focuses on questions about the ethics of climate change and grassroots organizing to effect political change.
National Parks

Steve Nash, an environmental journalist, investigates issues of public policy and climate change and impacts on national parks.
Environmental Law

Law professor Noah Sachs is an expert in international energy and environmental law. Part of his research focuses on climate change.
Conservation & Policy

Biology professor Peter Smallwood is an expert in conservation biology and science policy.
Land Use & Remote Sensing
Stephanie Spera is an assistant professor of climate change and remote sensing. She focuses on climate change and landscape sustainability.