Judicial Impacts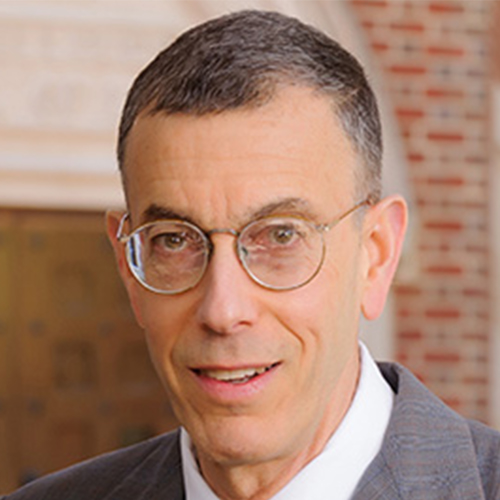 Law professor Carl Tobias can discuss both how COVID-19 is affecting judicial decisionmaking and how judicial decisionmaking is impacting the COVID-19 response. 
"Speedy Trial Act requires pretty prompt resolution of criminal cases. But even some of those are being put on hold as I understand it, and if you think about it, it makes a lot of sense," Tobias explained in an interview with VPM radio. "If you are going to have a trial of someone, and credibility and witnesses are important, you're going to have more than 10 people there for sure."

Tobias predicts many civil cases will end up settling rather than waiting for a court resolution that could be delayed for a long period of time.
Sunni Brown, director of media and public relations, can connect you with Tobias. Email her at sbrown5@richmond.edu.