University of Richmond Experts on The Academic Minute
National Higher Ed Radio Program Features Five UR Faculty
Oct. 7-11, 2019, was University of Richmond week on The Academic Minute, a national radio program dedicated to highlighting scholarly research for a general audience.
The program features a different professor each weekday reading a short, general interest essay about their research. In addition to being broadcast widely on radio stations around the country, each segment is posted daily on Inside Higher Ed.
The Academic Minute draws experts from top colleges and universities from across the country. UR's featured faculty are highlighted below.
Healthy Behavior Changes

Camilla Nonterah, a professor of health psychology, explores the factors that affect behavior change.
Political Conflict & American Mathematics

Della Dumbaugh, professor of mathematics, specializes in the history of mathematics.
Moon Landings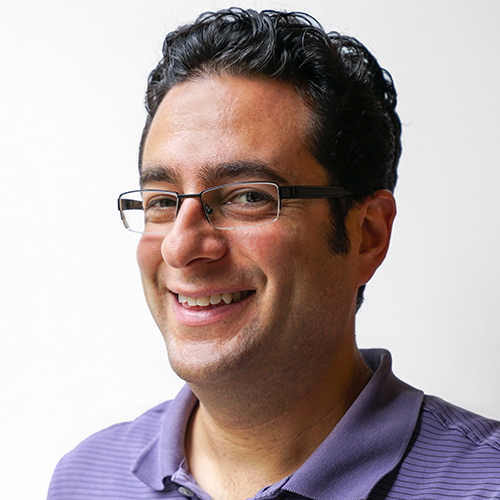 Jack Singal, a physics professor and self-described "space history nerd," reflects on the 50th anniversary of Apollo 11.
How Many People Are Enslaved Today?

Monti Datta, a professor of political science, is an expert on human rights & modern day slavery.
Threats to National Parks

Steve Nash, senior visiting research scholar, in an environmental journalist and expert on climate change and national parks.