University of Richmond Weather Experts
Let's face it. When weather is a story, it's the story. From when winter weather strikes to other major weather events, University of Richmond faculty and staff are at the ready to share their expertise for your stories. 
Travel Safety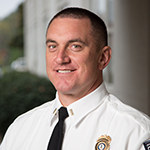 Eric Beatty, captain of campus services, can provide winter weather tips for motorists.
History of Weather Forecasting
Economics professor Erik Craft has studied the history and economics of weather forecasting in the U.S. 
Climate Change & Weather

David Kitchen is a volcanologist and geologist with expertise in climate change and natural disasters.
Protecting Your Landscape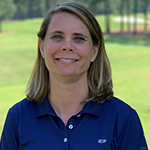 Landscape and horticulture expert Allison Moyer shares how to limit the effects of snow and ice on your landscape.
Slick Roads & Salt Treatments

Chemistry professor Julie Pollock can explain the chemistry behind using salt to treat icy roads.
Emergency Preparedness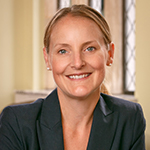 Brittany Schaal, director of emergency management and planning, provides tips on preparing for weather emergencies.
The Physics of Weather

Physics professor Jack Singal can speak to the physics of weather and climate.
Weather & Climate Patterns

Geography professor Stephanie Spera can explain why weather happens and why it changes.
Snow Day Reading

Tammy Milby, director of reading, can share how to make a snow day an at-home educational opportunity.