University of Richmond experts for holiday stories
From retail trends to healthy holiday eating, University of Richmond faculty and staff are available to share their expertise for stories you are working on this holiday season.
Holiday Retail
Tom Arnold, finance professor, can speak to holiday shopping trends and other retail stories.
Holiday Stress
Psychology professor Lisa Jobe-Shields can offer advice on managing stress this holiday season.
Holiday Fitness

Health Educator Sarah Sheppard can offer simple tips on how to keep your fitness routine going during the holidays.
Holiday Wellness

Heather Sadowski, director of health promotion, can speak to meeting wellness goals despite holiday temptations.
Holiday Job Hunting
Becca Shelton, University of Richmond career advisor, offers advice on how to best job hunt over the holidays.
Holiday Cooking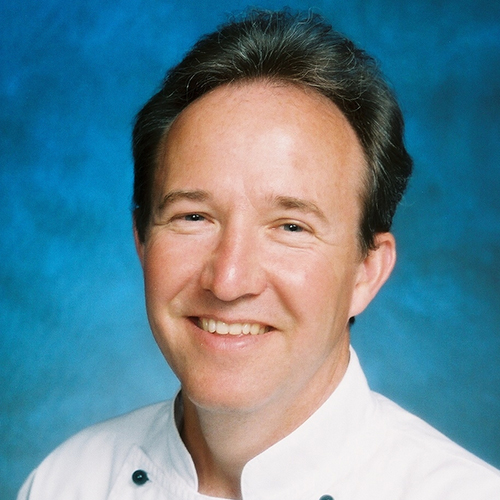 Glenn Pruden, director of residential dining, can offer cooking tips to help survive the holiday season.
Eco-Friendly Holiday Tips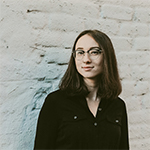 Cassandra Troy, sustainability, communication, and engagement specialist provides tips to ensure an eco-friendly holiday season.
Thanksgiving Myths

Ed Ayers, Tucker-Boatwright professor of the Humanities, can discuss myths associated with Thanksgiving in America.